Afternoon Napsters

        If you have cats, and are a photographer, you take lots and lots of cat shots.  Well, even if you're
	not a photographer.  Mostly they are boring except for the cats' humans who want to share each and every
	one of them with you.  Cat photos somehow just aren't as interesting as cat videos.  
	Having said that, I couldn't resist putting this one up.  My wife says it reminds her of a Klimt.
	It reminds me a bit of some of the works of the late local artist, David Bushman (R.I.P.).

---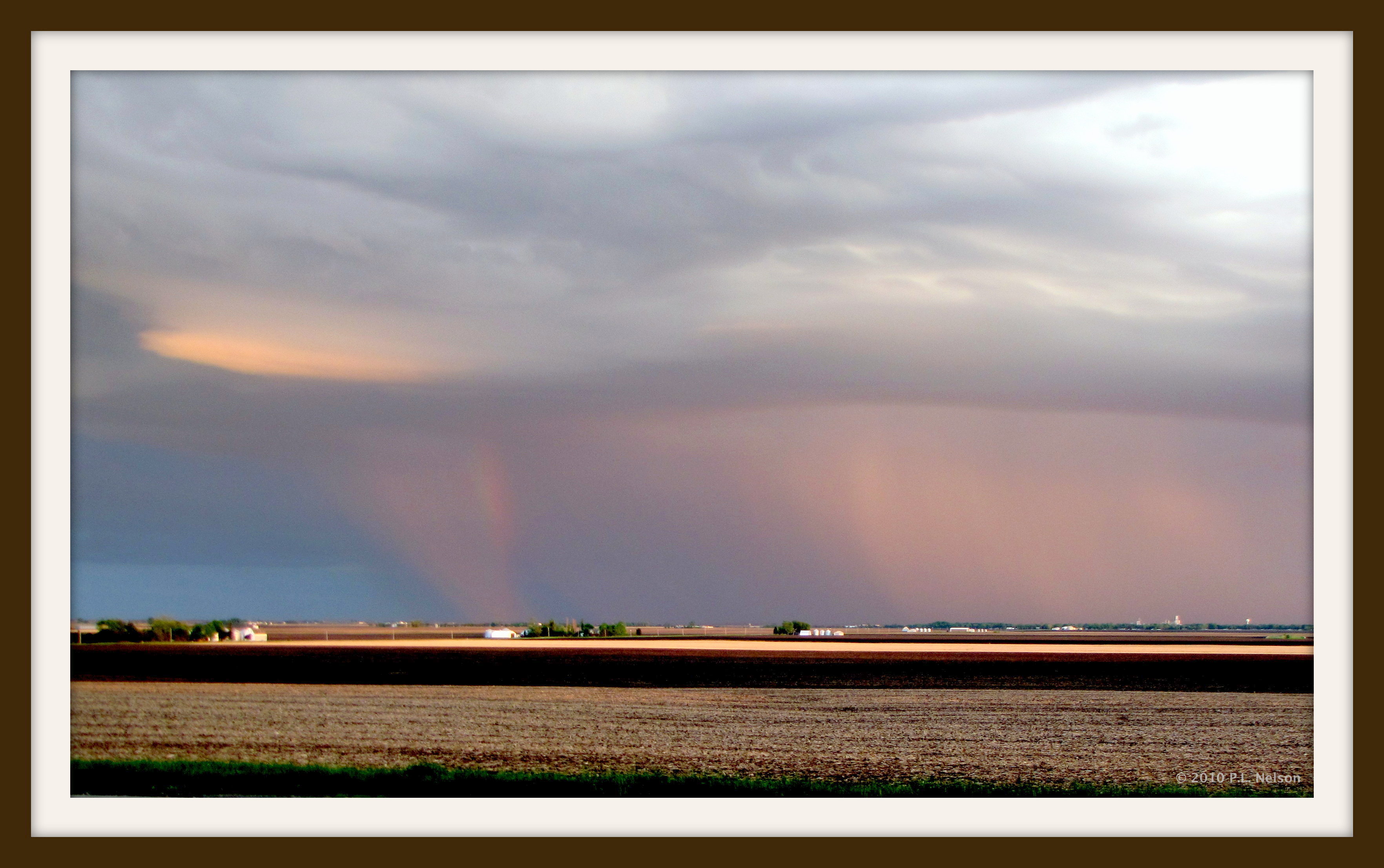 Drenching Hume

        I took several of this scene in a row - a drenching rain storm that appears to be right over Hume, IL.
	All pix in the sequence are very similar, but I think I like this one the best.  You can also see
	a faint bit of a rainbow right over the 2nd-from-the-left farmstead.  Shot May 3, 2010.

---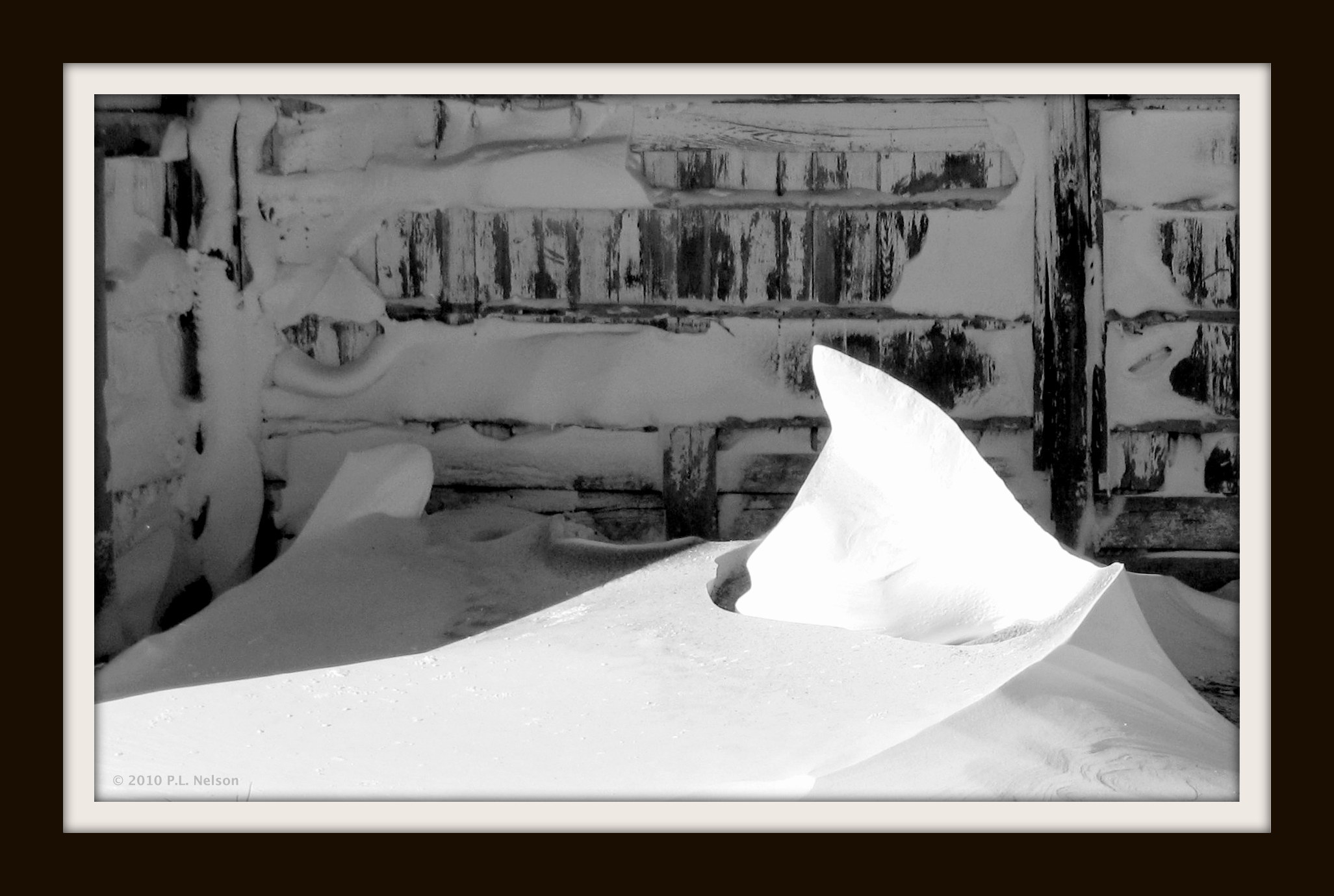 Snow Shark

        Whimsical, post-blizzard of 2010 snow sculpture I call the Snow Shark 
	nestled inside one of the horse lean-to's. 

---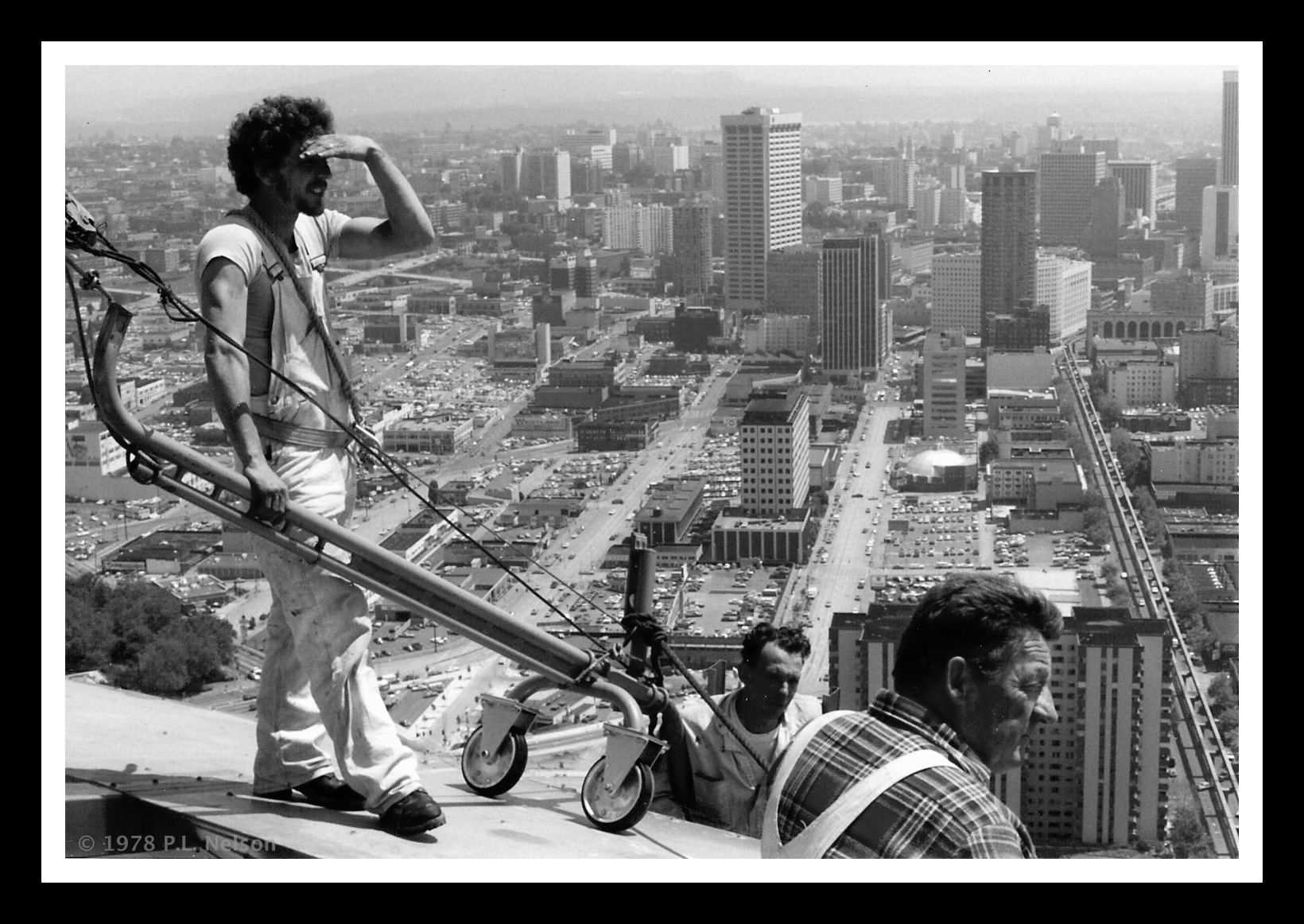 Lofty Lunch Break

        I doubt that the previous "Snow Shark" gave you the willies, but this photo I took in 1978 from the
	observation deck of the Seattle Space Needle always gives me shudders.  Yes, they have security harnesses
	on, but still...  They were taking a lunch break!  OUT THERE!  Um, why not come back inside and eat, guys!
	For me the tension in the picture as a voyeur is palpable.  
	I don't think that anyone with acrophobia would buy this. But ya never know.
	Plus one wonders what they were staring at.  There's a story in there somewhere...  

---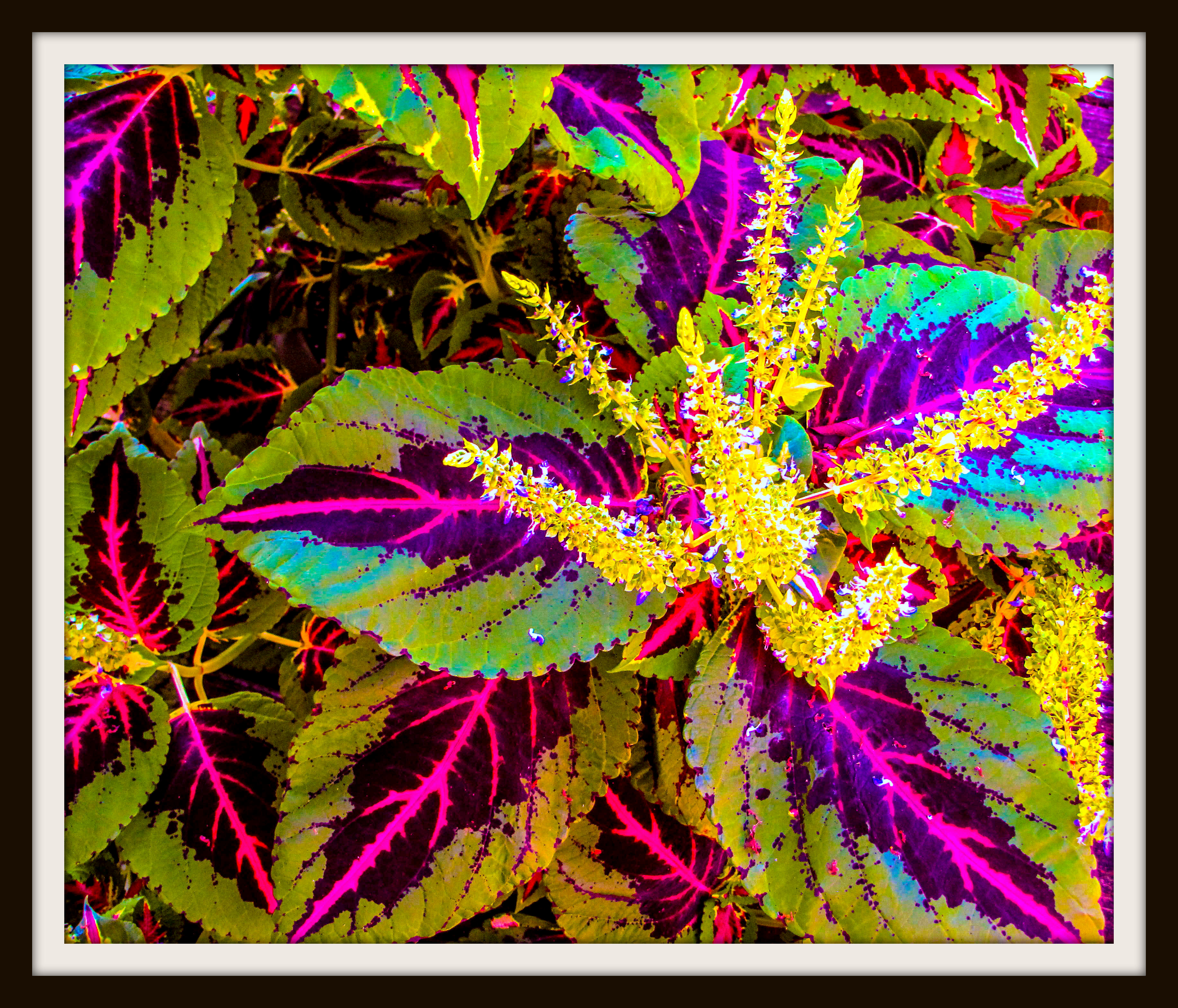 Coleus

        One of our many Coleus plants.

---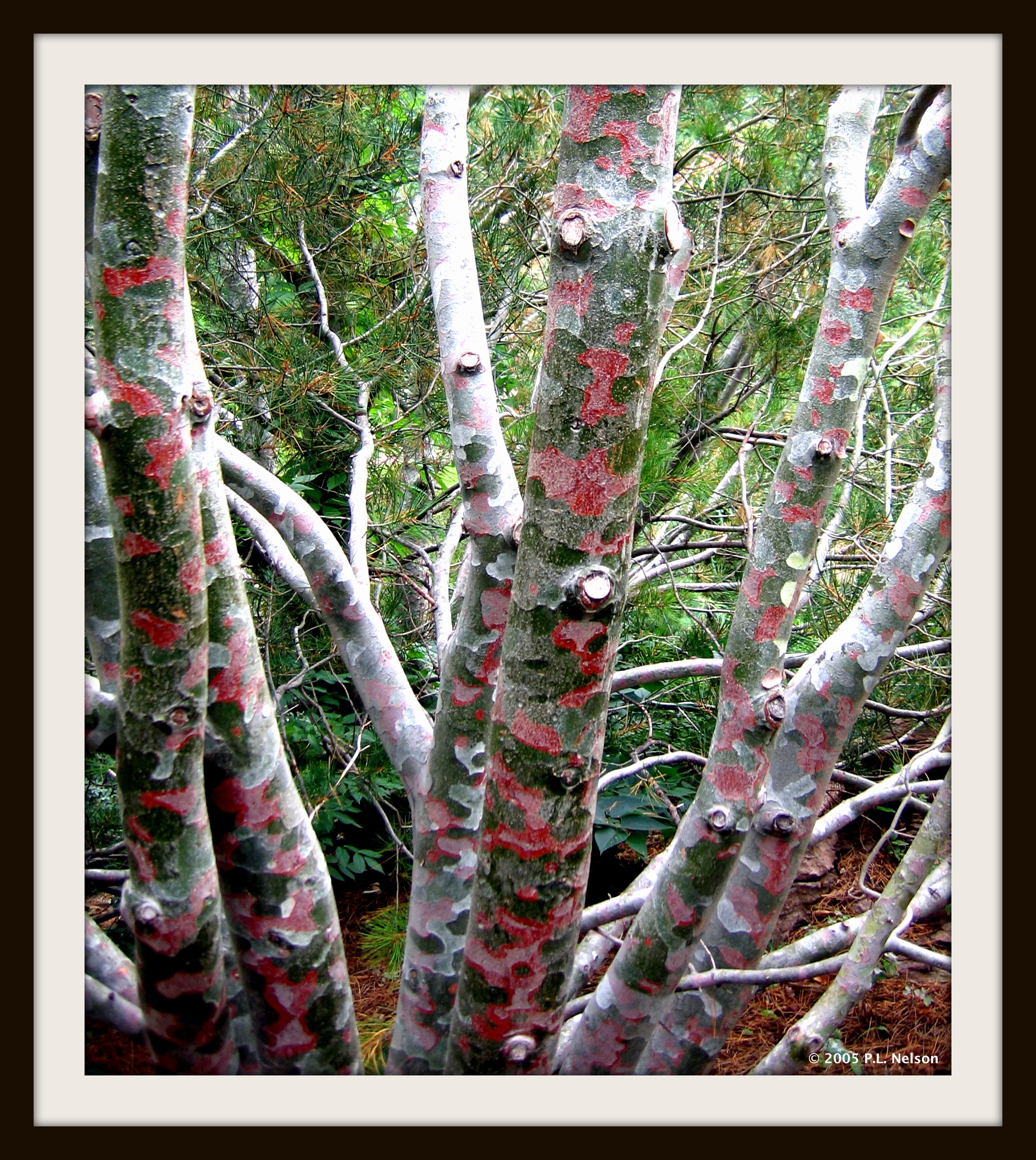 DBG Trees

        Some trees at Denver Botanical Gardens

---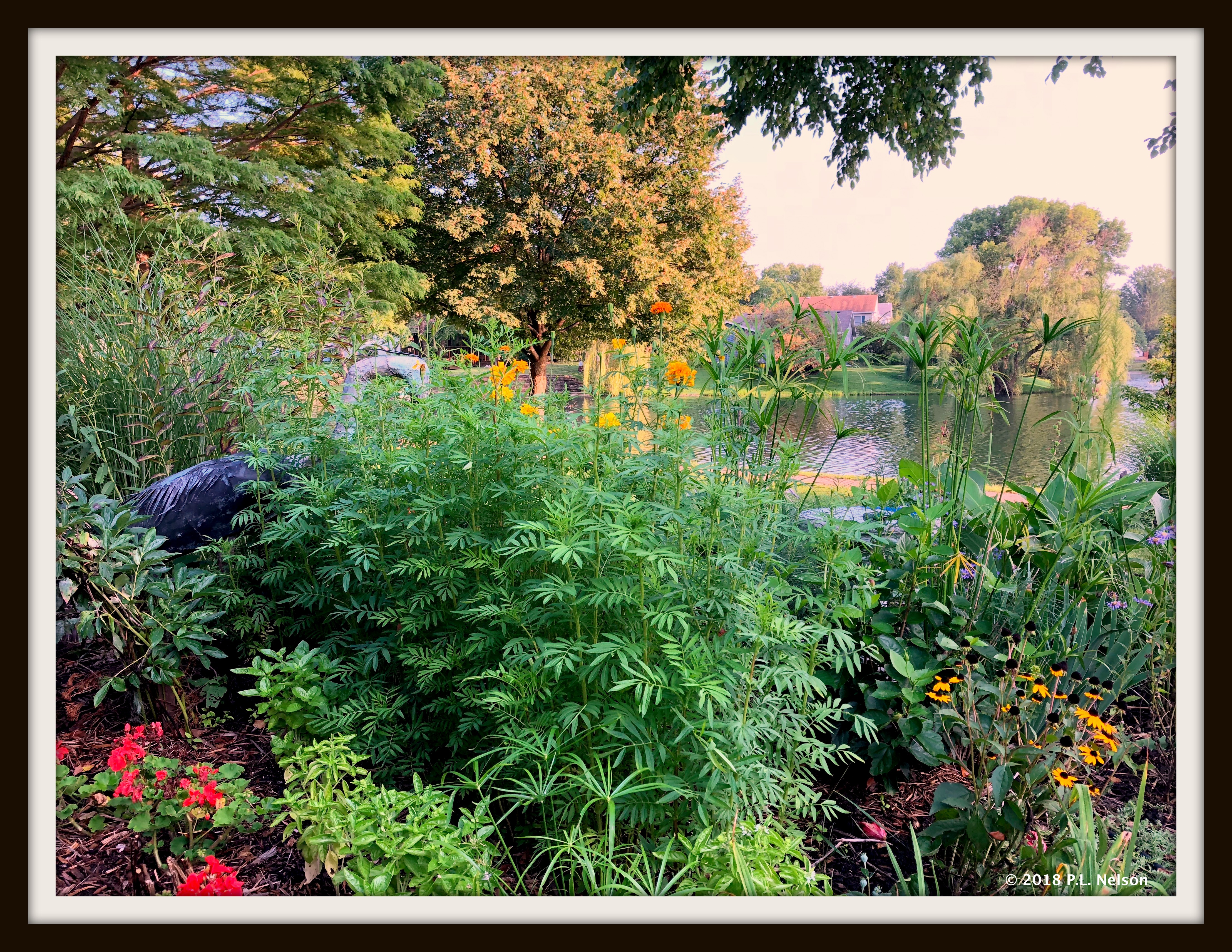 Putnam's Heron

        Toni Putnam's Heron sculpture hiding in the plants at a friend's house - another homage to Henri Rousseau.

---
Misc fotos






Allerton Park











Archangelo the Tyger (2007 - 2022)











Denver Botanical Gardens











Denver Botanical Gardens








IL sunset







Afternoon idyll







Piazza Navona, Rome







Flower planter bottom







Raphael, barn cat extraordinaire (2007 - 2009)







Douglas Lake, TN







Walnut Point State Park, Oakland, IL







Yellowstone National Park